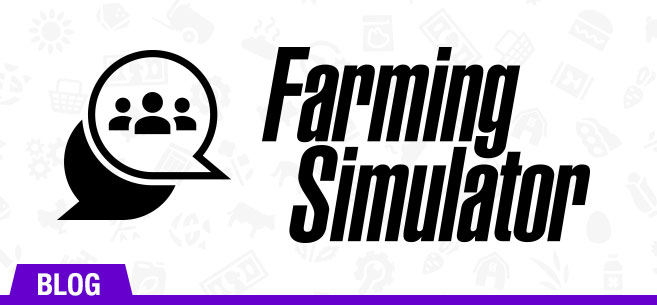 Before we show you more community related content, let's start at zero, shall we? Let's do some field prep, so to speak: If you don't know about our community yet (maybe you're new here), we'll show you where to find our dedicated fans so you can join in.
Are you looking for someone to help out on your farm? Do you just want to exchange opinions or ideas with other players? Do you want to share your creations - from cool screenshots up to some awesome mods you created? Here you'll find the channel that's just right for you.
To the article
Have a great weekend!