Greeting I would love to join your group and like to realistic possible,
Live in Ohio USA.
My age is 48
my Rig:
Gigabyte x470 Aorus Ultra Gaming
AMD Ryzen 5 2600
Corsair vengeance 16g ddr4 3200 XMP 2.0
EVGA Geforce GTX 1060 6 gigs.
Corsair K55 RGB keyboard.
2-27" inch AOC Monitors
My Speed Test to London Vodafone UK
I spend a lot of time with my Wife an my 3 boys, my twin sons also likes to play FS19, we play alot with our verygames server, I have been playing farming since the first release in late 2000's, Also I would like to get into mapping we have a lot of farm land in Ohio and where I live an like to map my area, we grow Alfalfa, Soybeans and Sweet Corn and Corn Feed, My family likes to fish also boating in Lake Erie and catch some serious Walleye and Perch. My boys gets involve Marvel and DC movies, they also get into legos an yes they are 20 yrs old, my 17 yr old finally moved on from Minecraft to Teamfortress 2 and some other games.
here is a picture of my catching the second largest Walleye in Ohio
it was 31 1/2 inch weighed about 12 lbs I think lol it might have been 14 lbs.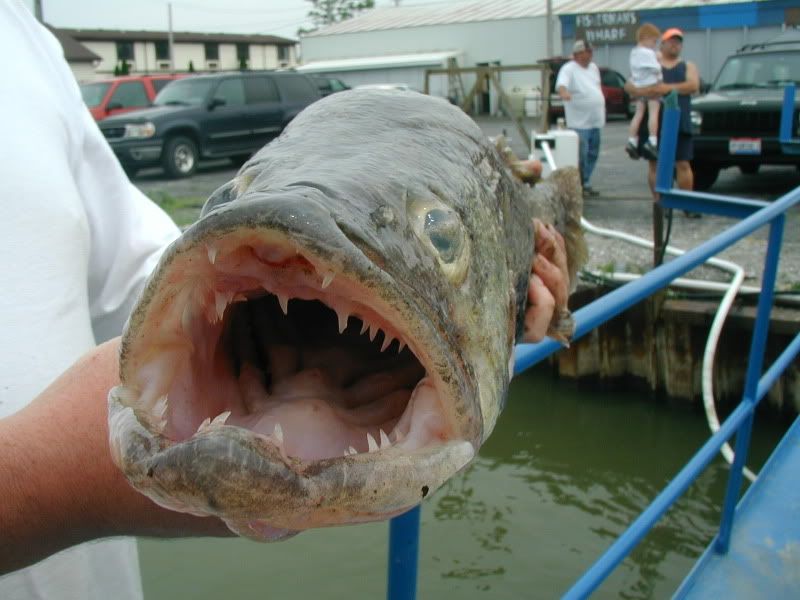 I hope by telling your group about me, would help to get involve with your group, please let me know either way, so i can either be invited or move to something else. Also when i get to know you guys i am a chatter but not to much I am also quiet.
Cheers.