......cutting grass for silage. If you like me spend time in the real world cutting silage you will know what I'm talking about.
In Fs 19 the grass textures are a huge step backwards. Fs 19 is like a cartoon.
You spend ages ploughing, drilling and then spraying the fields to get a good crop but end up with something that looks like that bellow.
FS19, hardly any grass there after cut.
THE REAL WORLD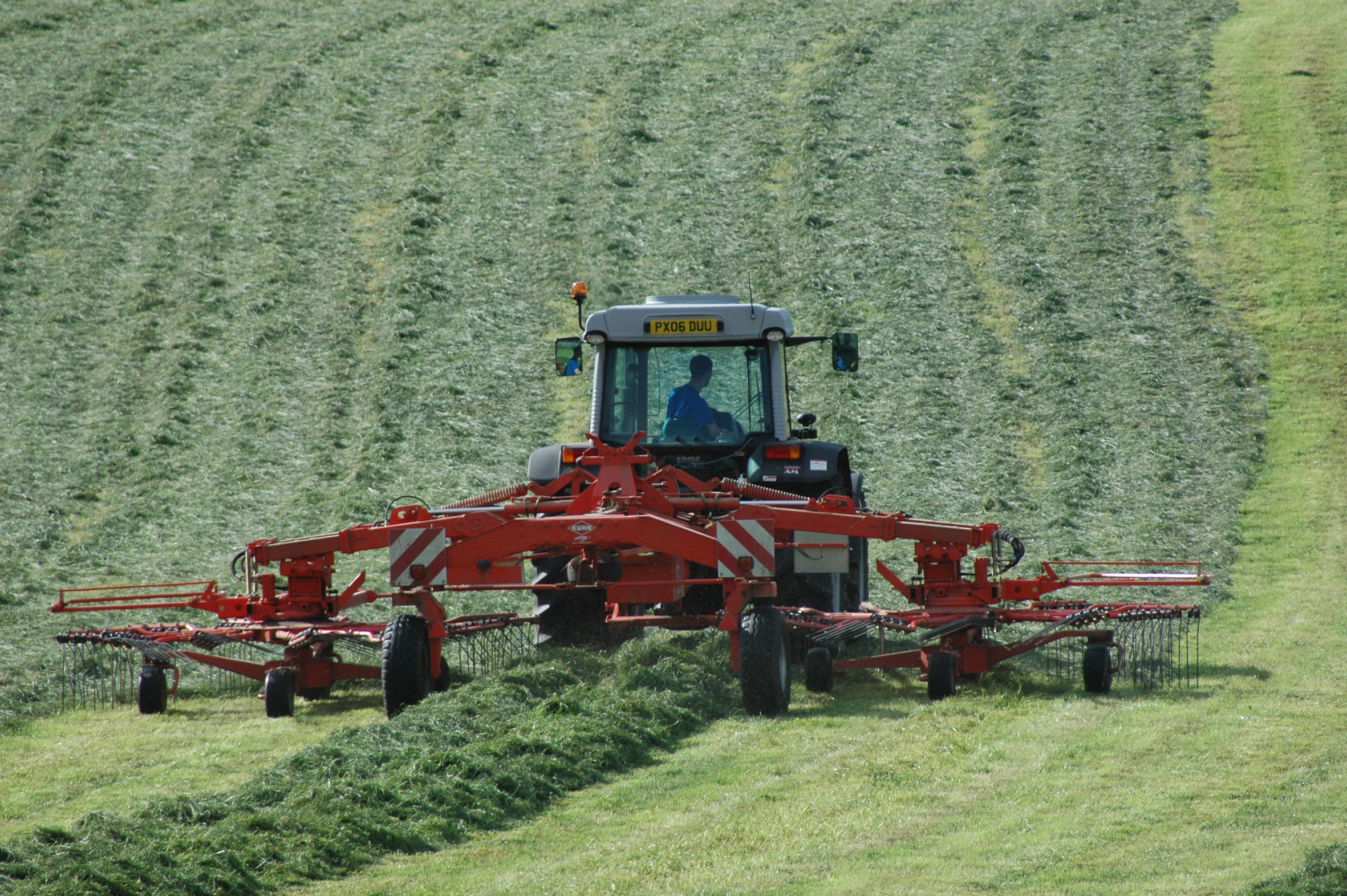 This is fs 15
The whole livestock aspect to this game is disappointing, to be honest, they should remove the 'simulator' bit