Hello!
I create my map and fields. But my field does not appear on the map in the game.
The field number appears on the pda map, but the field itself is not. What could be the problem?
P.S. Sorry for my english.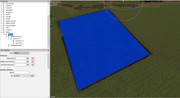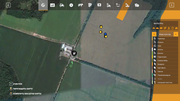 Edit don_apple: topic moved from "Technical Support" to "Modding", since it is related to the creation of a mod-map and not about a technical issue with the game itself.