- PC/Mac/PS4/XB1: PC
- Vehicle/Tool/Model/Object: -
- Issue: The game has a negative selling price, spinnery paying -30 for wool. See screenshot.
- Single- or Multiplayer: Single player
- Steps to reproduce: Not sure
- Does it happen on a standard map without mods yes/no : standard map, no mods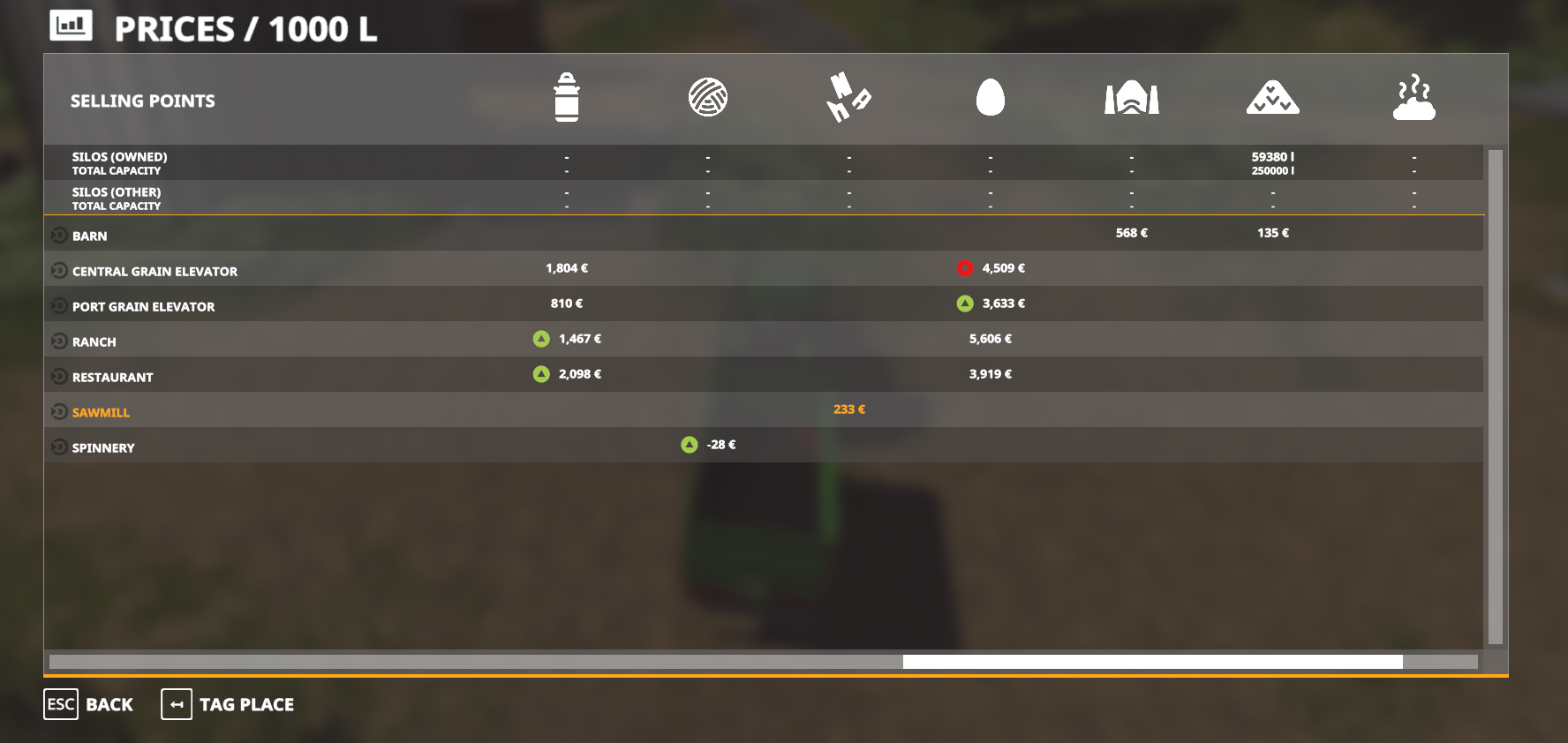 Edit don_apple: cleaned up thread to remove all the posts that were just added to bump it up in the queue.